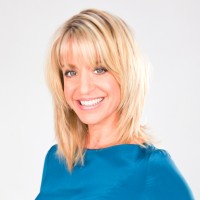 Pat Ballard had the pleasure of speaking with Dr. Laura Berman, host of Uncovered with Dr. Laura Berman, heard here on Mad Mix 106, weeknights from 7-10pm.
Her latest book is titled "Quantum Love:  Use Your Body's Atomic Energy to Create the Relationship You Desire".
The interview was conducted on Tuesday, February 7, 2017.